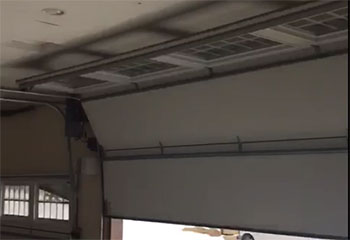 Garage Door Off Track
Customer Issue: Garage door off its track.
Our Solution: We disconnected the opener before looking to find the precise spot where the door was no longer in alignment. We pried the track open to get it back into place, and then closed it.
Mac Reynolds
- Sugar Land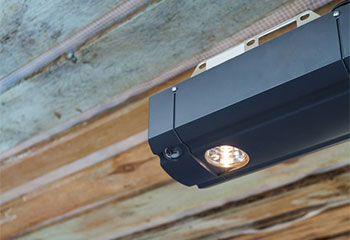 Opener Repair
Customer Issue: Broken opener.
Our Solution: We took a close look at this customer's opener after ensuring it was disconnected so we could do a complete inspection. The safety sensor needed to be replaced, which we took care of and tested to confirm functionality.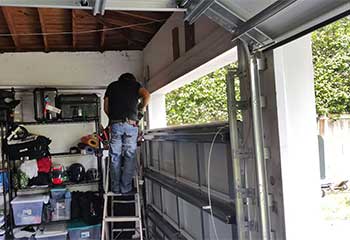 Garage Door Troubleshooting
Customer Issue: Garage door was making a strange noise when in use.
Our Solution: We did a complete check of the door and identified wear-and-tear on the hinges and rollers to be the cause of the issues. The parts were replaced, and now the door is working perfectly.
Charles Meza
- Sugar Land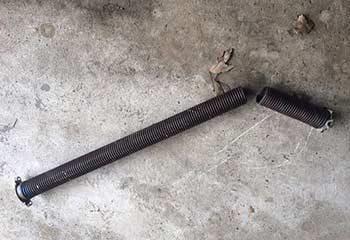 Spring Replacement
Customer Issue: The customer's garage door felt heavy when opened manually.
Our Solution: We suspected broken springs and confirmed this when we checked the garage door. We'd arrived with the correct size of replacement springs and completed the repairs immediately
Frank Johnson
- Missouri City