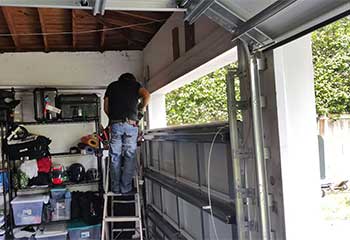 Garage Door Troubleshooting
Customer Issue: Garage door was making a strange noise when in use.
Our Solution: We did a complete check of the door and identified wear-and-tear on the hinges and rollers to be the cause of the issues. The parts were replaced, and now the door is working perfectly.
Charles Meza
- Sugar Land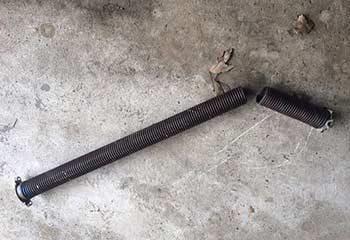 Spring Replacement
Customer Issue: The customer's garage door felt heavy when opened manually.
Our Solution: We suspected broken springs and confirmed this when we checked the garage door. We'd arrived with the correct size of replacement springs and completed the repairs immediately.
Frank Johnson
- Missouri City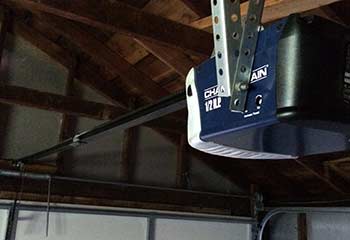 Chamberlain Installation
Customer Issue: Installing a powerful opener unit for a newly built double garage.
Our Solution: We installed the Chamberlain WD1000WF belt drive opener with a 1 ¼ HP motor capable of comfortably operating the customer's heavy door.
Jessica Pierce
- Sugar Land